In current scenario, you just can't get dependent on natural environment for the soilless cultivation of your plants because there is no surety whether the climate will remain in favorable condition or not. If the climate remains unfavorable then it will result in huge loss in terms of business and survival of your family. Largely, it will affect poor farmers whose only source of income is farming. For that reason, it is necessary to adopt changes according to the changing time. It is only possible with the help of Hydroponic farming, commercial greenhouse or containment facility.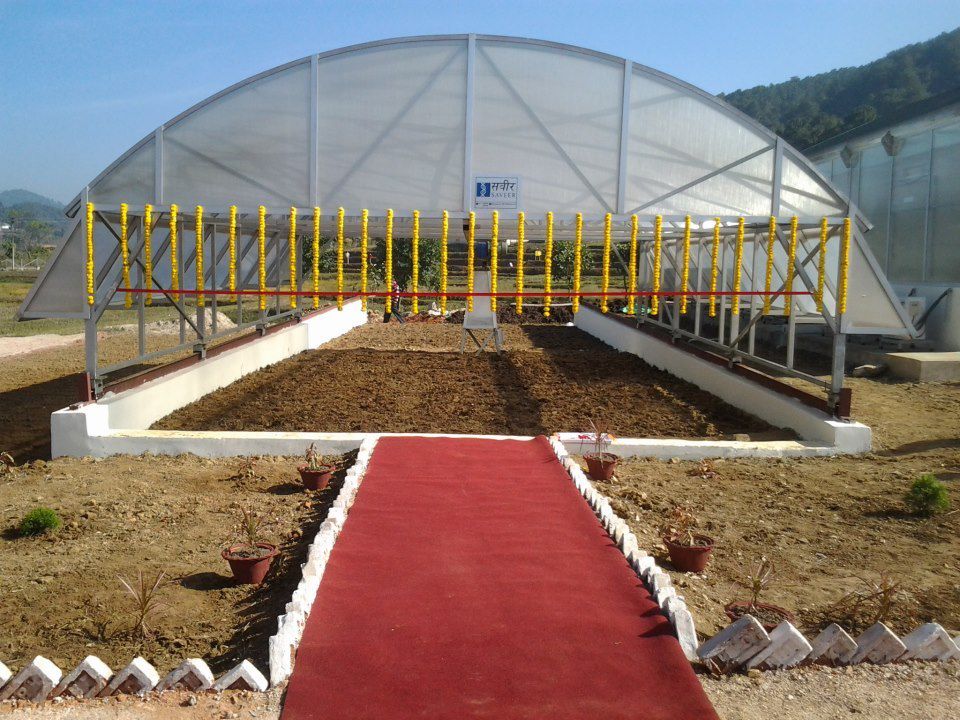 EXAMINE GROWTH OF PLANTS
In order to get desired quality production, containment facility is a special type of walk in environmental chamber, which is designed to perform plant growth experiments inside laboratory. The aim of this facility is to create an atmospheric condition that is perfect for effective plant germination and growth. This is specific for different plant types. By making use of growth chamber humidity, temperature and lights are controlled in such a way that you can create desired environment essential for examining growth of a particular plant.
HYDROPONIC FARMING
The word Hydroponics is a branch of agriculture where plants are grown without the use of soil. The essential elements that the plants normally derive from the soil are simply dissolved into water instead, and depending on the type of hydroponic farming used, the plant's roots are deferred in, flooded with or misted with the nutrient solution so that the plant can derive the elements it needs for growth. The word hydroponics originates from the ancient Greek "hydros," meaning water, and "ponos," meaning work. It can sometimes be mistakenly referred to as aquaculture, or aquiculture, but these terms are really more appropriately used for other branches of science that have nothing to do with gardening. So, if you are looking forward to upgrade your farming techniques then Hydroponics Kits and commercial greenhouse is essential, which you will get from one of the leading agricultural solutions provider – Saveer Biotech.