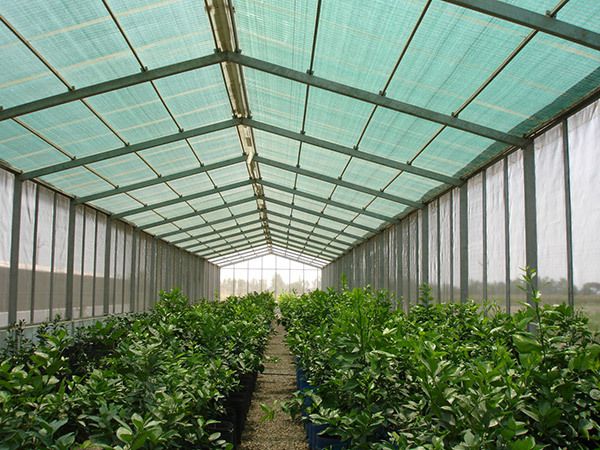 The idea of green house is picking up in India, due to its controlled cultivation under less area with higher yield as compared to open land cultivation. Greenhouse is a framed structure covered with a transparent material that provides controlled cultivation under less area with higher yield as compared to open land farming. However, the initial investment cost in greenhouse farming is high, yet there is an option for going for subsidy loan in case of constructing a greenhouse.
Adopt Changes
In today's time, you just can't get dependent on natural environment for the cultivation of your plants because there is no surety whether the climate will remain in favorable condition or not. If climate remains unfavorable then it will result in a huge loss in terms of business and survival of your family. Mainly, it will affect poor farmers whose only source of income is farming. So, it is essential to adopt changes according to the changing time and it is only possible with the help of agriculture biotechnology which provides you upgraded technology that you can use for the better cultivation of plants.
Finest Agricultural Solutions
Instead of offering a controlled environment to the crops that require special weather condition, greenhouse farming also helps in maintaining the ecological balance. Saveer Biotech is one of the leading agricultural solution sources which offer best in class products such as screenhouses, growth chamber and poly house. There are a few crops which can be grown in both tropical and subtropical climatic conditions but they are sensitive to frost conditions. So, they are cultivated in polyhouse. So, if you are looking forward to enhance you farming techniques then immediately get in touch with the finest polyhouse manufacturer - Saveer Biotech and grow quality crops in the best possible manner.