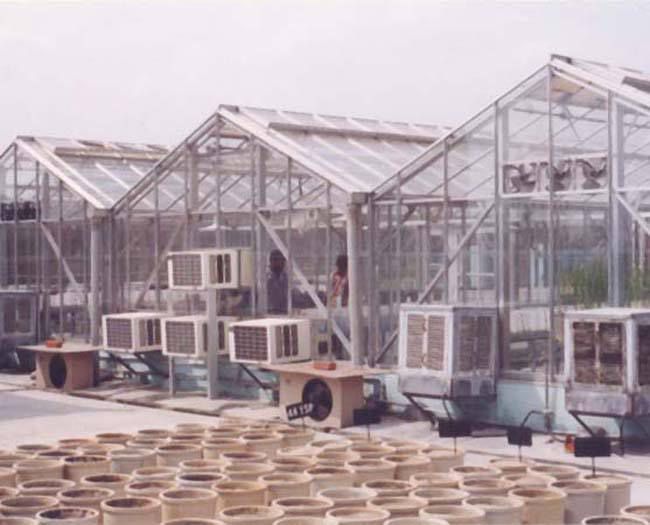 The constant changes in climate resulting in incessant rain and varying temperature in the past two decades have impacted the agriculture. Global warming is also a major factor that is negatively affecting the vegetables and crop production. To counter and save crops from unnecessary variation in temperature, Saveer Biotech supplies an array of polyhouse. With over four decades of experience, the company enjoys the statues of one of the leading greenhouse manufacturers in India.
The company deals in a wide range of products and enjoys a long list of clientele all across the globe. The products offered by the company are high in quality, which includes different types of Greenhouse, Mist Chamber, V-type Nursery, Plant growth Chamber, Tissue culture, rainout shelter and orchidarium.
The best thing about these products, such as greenhouse, polyhouse or Mist chamber is that the farmer can create an independent ecosystem inside it, enabling the desired vegetable or crop to grow at faster pace. The advantages of these are plethora. These come with temperature control and a host of other modern technologies. These features in return help the farmer in growing an array of crop under a roof. The greenhouse also saves vegetables and other crops from various natural calamities like rain, and unnecessary rise or fall in temperature. Apart from the above, these magic boxes also save crops, vegetables and fruits from insects.
Being an apex greenhouse supplier in India, Saveer Biotech offers a complete in-house solutions right from constructing and imparting essential information to the users to its final set-up. With the constant change in the climate the need for polyhouses and greenhouses are also gradually growing. For More information : www.saveer.com