The process of developing a commercial greenhouse is not a cakewalk. You need to start it only when you are sure of the things that you will require. There are majorly three things that you will need for starting a greenhouse that fulfills your commercial purpose successfully.
Time:
In order to build and operate a good commercial greenhouse, you must have time and patience. The building itself requires some amount of time. And in order to make it functional, it will require some more time. Moreover, if you want fast functioning, you will also have to check on the time and weather conditions. This is due to the fact that time is necessary for the growth of plants and shrubs in a way that they can be sold with profit.
Costly: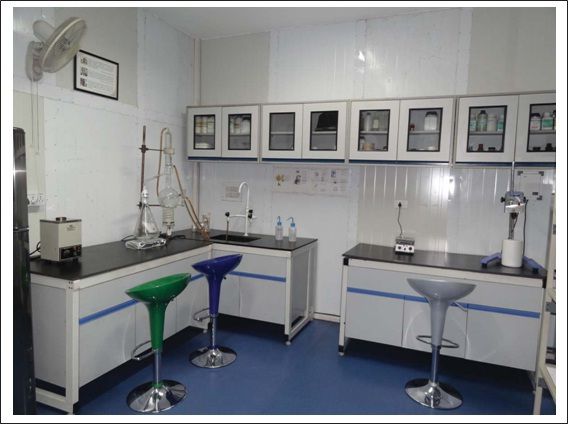 You must understand that these greenhouses require money. From watering equipment, to research gear, from laboratory furniture to overall plant material, everything needs to undergo quality check and this required finance. You need to design and create conditions for the type of plant that you are planning to grow. Different plants need different growing conditions. Thus to design these conditions manually, you will need specific equipment, and these equipment are not cheap.
Ample Space:
The size of a commercial greenhouse is bigger than normal greenhouse. Thus, you need to have sufficient space if you are planning to create one. Ideally, it should be as large as a football field.
Therefore, with the increasing demand for greenhouse technology in India, many organizations and entrepreneurs are developing greenhouse for commercial purposes. If you too are planning to take a career out of commercial greenhouse, you will have to meet with the aforementioned requirements. Commercial greenhouses are not only beneficial to the owner, but it also helps in developing the people of a society as a whole.